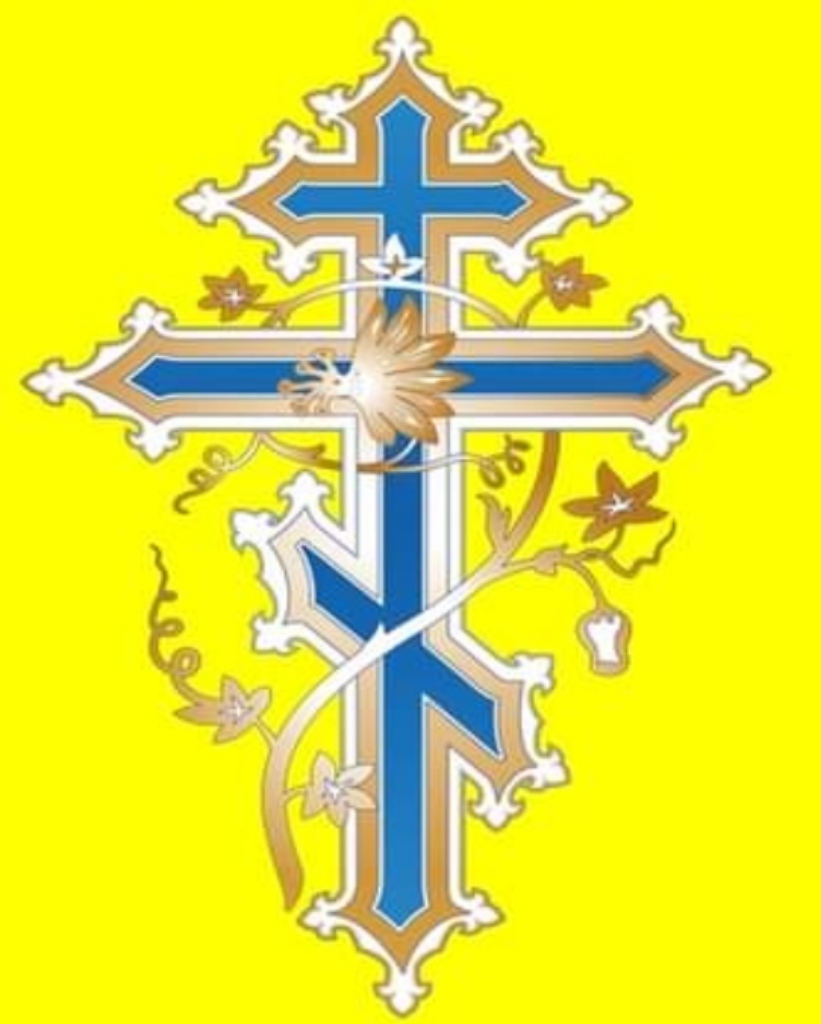 On this, the one-year anniversary of the Russian invasion of Ukraine, we reaffirm Orthodoxy in Dialogue's full support for the independent statehood of Ukraine and the autocephaly of the Orthodox Church of Ukraine. May the Lord save, have mercy on, and grant unflagging strength and courage to the Ukrainian people, to President Zelensky and all civil authorities of Ukraine, to the armed forces, to Metropolitan Epifaniy I of Kyiv and All Ukraine, and to the leaders of every other faith community on Ukrainian soil.
May He grant eternal memory and the Kingdom of Heaven to the children, women, and men of Ukraine who have lost their lives during the invasion.
May He bind up the injuries of the wounded with divine healing.
May He in His mercy, even now, turn President Putin and Patriarch Kirill of Moscow from the demonic evil that they commit every day, and grant repentance and salvation to their souls.
Ще не вмерла Україна! Ukraine lives on!
See the extensive Ukraine section in both Archives linked at the top of this page.